PaySpace to Intro New Features at European Summit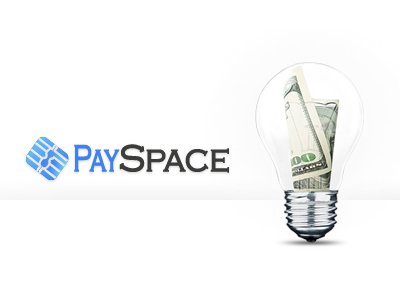 BARCELONA (YNOT Europe Wire) – Transaction processor PaySpace will present new features and services during The European Summit's Barcelona run March 1-4. Features to be demonstrated include an extended reporting system and new partner banks.
PaySpace offers issuers who possess different payment card types reliable and secure card transaction processing solutions. Today's business world requires merchants to be more flexible and mobile and to create new ways of payment for their customers. PaySpace's solutions are used by adult and dating businesses because the company offers multiple currency options, partner banks in several countries and on several continents, processing and chargeback control, smart reporting tools, support for multiple accounts belonging to the same merchant, etc.
"PaySpace helps merchants not to worry about payment methods available for their customers and to concentrate on increasing sales volume and providing services for their clients," said Dima Pikul, the company's chief operating officer. "At the conference, we will introduce new, extended opportunities of reporting tools, new capabilities for the business of our partners, supported by the increased number of partner banks of PaySpace, and other innovations.
"We traditionally participate in The European Summit, as the conference gathers a wide range of our customers," Pikul added. "We are pleased to introduce to them the results of payment platform improvement, enhancing the efficiency of their business. Meetings and communication at the Conference also allow our potential clients to evaluate not only technical features of the platform, but also such benefits of PaySpace as European incorporation, high-speed connectivity and favorable rates."
The management staff of PaySpace is always open for communication and looks forward to meeting new business contacts during the summit. Pikul urged interested parties to [email=general@payspace.lv] prior to the gathering in order to set up appointments. The company also is listed in The European Summit's mobile networking app.
About PaySpace
PaySpace is a payment service provider. It has shown revenue and profit consistently, year by year, during past 10 years. The company provides turnkey e-commerce solutions to thousands of business customers around the world using proprietary technology that supports back-office functions including financial reporting, tracking, fraud prevention, affiliate tracking, customer service and sales tracking.
For more information, visit PaySpace.lv.
Comments are closed.