Reporo to Host Party at The European Summit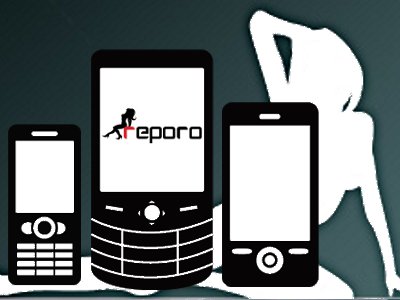 BARCELONA (YNOT Europe Wire) – Reporo, one of the largest mobile ad networks for the adult online industry, will host the Reporo Party at The European Summit, which will take place in Barcelona March 5-8.
"The Reporo Party at the last The European Summit in Prague was just amazing," said Reporo Chief Executive Officer Kieran O'Keeffe. "With over 600 guests, most of them women, and hosted in Prague's top club, it was by far the largest and most spectacular party Reporo has hosted so far. So we are excited to be in the position to host another great party at this great conference, and we hope to see all of our clients there on March 7. With a Cuban live band and DJs playing all night long, the fun is guaranteed."
Added summit organizer Andreas Bischoff, "We are very happy that Reporo liked their party in Prague and that they are back for more fun, action and advertising."
For more information about Reporo, visit Reporo.com. For more about the summit, visit TheEuropeanSummit.com.
Comments are closed.