TrafficHaus to Sponsor The European Summit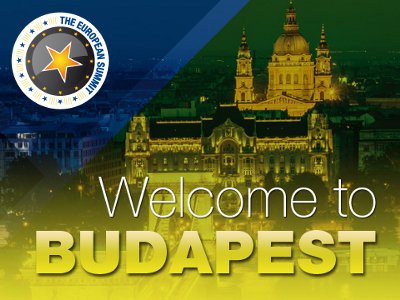 BUDAPEST (YNOT Europe Wire) – Advertising network TrafficHaus is set to sponsor The European Summit 2013, which will take place Sept. 24-28 in Budapest.
"We look forward to meeting great new people, catching up with old friends and clients, and taking part in all the fun the summit and Budapest have to offer," a spokesperson for the company said. "Come hang out with the TrafficHaus team at the TrafficHaus luxury lounge, and let's grab a drink."
TrafficHaus offers a range of traffic from many different websites across the adult spectrum. The network provides exclusive access to publishers ranked among Alexa's top 1,000. Fully functional ad reporting, a new management tool, cost-per-thousand bidding, geo-location targeting, ad rotation scripts and mobile targeting tools are among the network's features.
"Set an appointment with your representative or contact us via our website," the spokesperson said. "You can find information about TrafficHaus and contact our media reps on our website, TrafficHaus.co,. We'll also be including material in The European Summit's show bags. Or feel free to email us at advertise@traffichaus.com."
Comments are closed.