X Industry Jobs Sponsors Internext 2011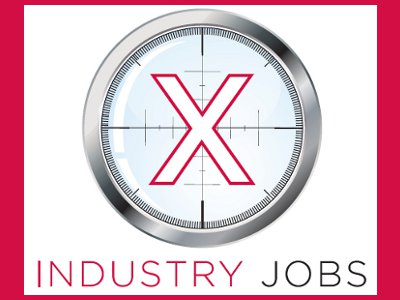 YNOT EUROPE – X Industry Jobs/HR Solutions is the "human resources sponsor" for Internext Expo in January. Representative Eddie K will man a booth during the tradeshow in order to meet with companies looking to fill positions and candidates looking for jobs.
X Industry Jobs customizes its services to meet the specialized needs of companies in the adult industry, both online and offline.
"The key to our success is the creation of long-term relationships," Eddie K said. "Placing the right candidate in the right job with the right company can only happen when knowledge and understanding of both sides is part of the equation. We spend extensive time with clients and candidates so we're in step with their goals, culture and priorities.
"We also keep all candidates and hiring companies confidential, so no pressure is put on either party until mutual interest is shown," he added.
Candidates may view current job opportunities at XIndustryJobs.Blogspot.com. Present openings include sales, marketing, operations, technical and administrative positions.
Companies and candidates interested in speaking with Eddie K may set up meetings before the show by emailing him or calling (614) 390-6581.
Internext will take place Jan. 8-10 at The Venetian Las Vegas.


Comments are closed.