Despite Ashley Madison, Online Dating Thrives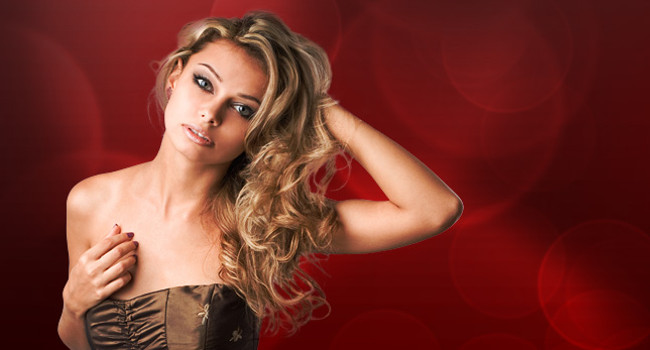 WINDSOR, England – Despite the 37 million user scandals that resulted from the notorious meltdown of a Canadian infidelity dating site, casual dating continues to thrive, according to one white-label dating website provider.
In fact, a spokesperson for White Label Dating said the company's business is stronger than ever. In January, WLD recorded its 50-millionth user registration. In late July, the company passed the $200 million mark in commissions paid to partners.
WLD powers fully-branded online dating sites for media brands, affiliates and entrepreneurs. The company's network encompasses more than 1,700 international partners across major English-speaking territories. Chief Executive Officer Steve Pammenter, credits the strength of WLD's partner relationships with the company's several recent accolades, among them listings on the Deloitte Technology Fast 50 and Deloitte Technology Fast 500 EMEA (Europe, Middle East and Africa), as well as the Scamalytics Safer Dating Award.
"We've built excellent and loyal relationships with our partners over the years," and we're thrilled to be able to reward partners with continued success," Pammenter said. "Our account management team is the biggest and best in the industry, and we pride ourselves on the quality service we provide. Whether it's support with their campaigns, tracking, sessions with our financial analysts or design resource, we're always looking for new ways to help partners grow their revenues.
"We've made several updates to the platform recently, all designed to help our partners increase revenues, and it's great to see that what we're doing is working," he added. "We will continue to strengthen our platform and work closely with partners to drive their businesses forward. We look forward to reaching our next major milestone."
Comments are closed.