White Label Dating Launches New Sites following unparalleled 100% net revenue share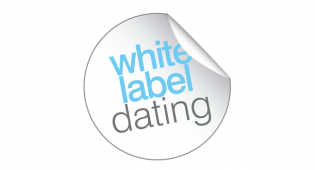 In February 2019, White Label Dating  (WLD), the award-winning dating site SaaS platform, announced their long-term incentive plan for new partners and affiliates, offering 100% net revenue share for 12 months, then up to 80% net revenue share for life – guaranteed – when partners and affiliates move their site from another dating platform to https://100.whitelabeldating.com
Since the industry leading offer, WhiteLabelDating.com have welcomed over 100 new partners and launched more than 150 new sites across both their Mainstream and Casual networks. WLD are thrilled to have them on board and with the offer still accepting applicants, are looking forward to many more new partners taking advantage of the unrivaled 100% net revenue share in the coming weeks.
In addition to the 100% net revenue share for 12 months, WLD are offering partners:
Free hosting for landing pages
Free SSL certificates for sites and landing pages
Rapid-growth tiered revenue share program
Concierge member migration service to help migrate members from other platforms to WLD
Co-CEO Steve Pammenter comments:
"The WLD platform is recognised by the industry as the best performing dating platform for English-speaking markets. We're absolutely delighted with the volume and calibre of partners that applied to our 100% net revenue share offer. The WLD platform is performing fantastically and we're pleased to be seeing our partners take advantage of this industry leading rapid-growth opportunity and are looking forward to welcoming more partners on board'.
More information is available at White Label Dating.
Comments are closed.