Dating Sites Doing Just Fine in the U.K., Thanks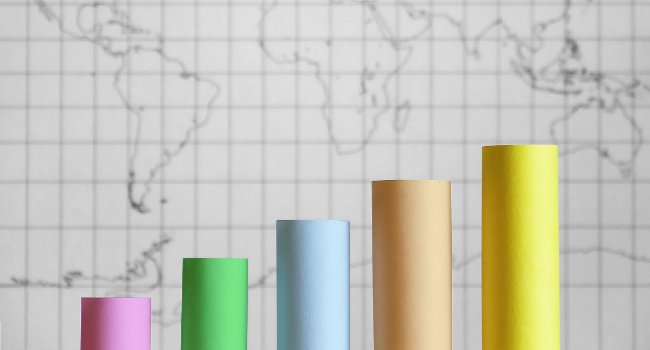 WINDSOR, England – Same-day conversion rates in White Label Dating's U.K. casual division have increased by 114 percent over the past four years, the company announced today. In tandem, seven-day conversion rates have increased by 69 percent compared to four years ago.
"The increase follows a period of strong and stable growth thanks to a surge in new partners registering to the platform," Chief Executive Officer Steve Pammenter said.
The rise in conversion rate can be accredited, in part, to increasing engagement levels in the division as a result of effective customer relationship campaigns from WLD's dedicated customer-engagement team. New partners investing in driving high-quality traffic to the platform also contributed to the increase in engagement levels.
The customer-engagement team engages members through a targeted program of email, in-app merchandising and Intercom, which is used for in-app push notification campaigns. As a result of more focused targeting and Intercom support, special-offer response rates increased by up to 50 percent, Pammenter said.
"It's great to see such steady and continued growth in the U.K. casual division," he said. "The team have worked extremely hard, working closely with our partners to optimise their conversion rates and increase their revenues.
"We've been implementing effective cross-sell strategies across our partners' portfolios," he continued. "Some partners see 25 percent of their traffic cross-register and convert, helping them to significantly increase their [return on investment] while maintaining strong baseline conversion rates. The success of these strategies has helped boost conversion rates in the division. We look forward to continuing this growth into next year."
White Label Dating is a multiple-award-winning platform that lets brands and entrepreneurs launch their own branded online dating sites. The company powers more than 27,000 sites for more than 1,700 international partners across all major English-speaking territories and networks.
Comments are closed.