Australia Tackles 'Revenge Porn' with New eSafety Commission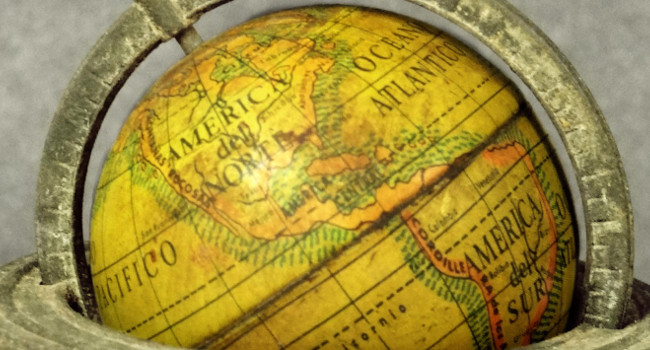 AUSTRALIA — Earlier this week, Australian Prime Minister Malcolm Turnbull announced his commitment to combatting revenge porn with an enhanced cyber-safety watchdog initiative.
A new tool has been developed to remove "revenge porn" photos from the Internet and a new eSafety Commissioner, who will cover safety issues impacting adults and children, has been tapped.
According to News.com.au, the new eSafety Commissioner Julie Inman-Grant, previously Twitter's manager of public policy and Microsoft's global director of privacy and internet safety, hopes to usher in a "new era of online civility."
"At last count, there are over 3,000 websites hosting so-called revenge porn around the world," Inman-Grant stated. "Ninety per cent of these images were of women. It is critical that we provide support and redress for victims."
The cyber-safety watchdog commission will take a lead role in combating the non-consensual sharing of intimate images, or "revenge porn." According to the Commissioner, the new online safety tool will be key in prevention, protection and education efforts.
Efforts to engage issues of non-consensual erotic content, including the role of parental responsibility, are encouraging. Prime Minister Turnbull, however, also fell back on gender inequalities, hinting at slut shaming.
"Above all, as parents, we have to raise our sons from the earliest age to respect women, beginning with their mothers and sisters," Turnbell said. "And we must encourage and teach our daughters to have greater self esteem."
Comments are closed.