New Bitcoin Payment Processor Steps into Adult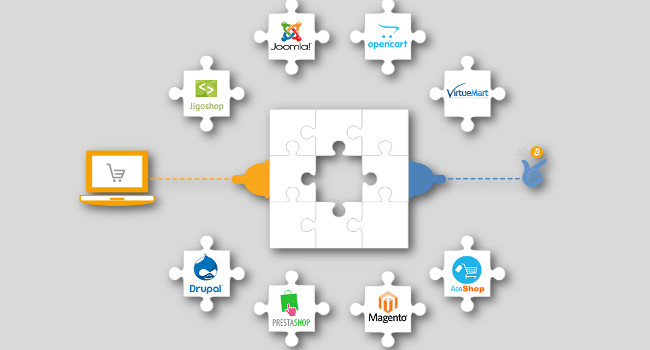 NIJMEGEN, Netherlands – Desire to maintain anonymity or prevent recurring billing has caused a groundswell of interest in cryptocurrencies among porn fans worldwide.
A new service provider offers to handle details where bitcoins are concerned. For a merchant discount rate of 1 percent plus a per-transaction fee of .10 euros, Coinsnap will process payments, exchange bitcoins for American dollars or euros, pay merchants weekly and acquire the exchange-rate risk.
According to a company spokesperson, Coinsnap's service is based on a simple-to-integrate API-interface as well as various shop and software modules. To implement the service, merchants must complete a downloadable data sheet and integrate the API.
"More and more people especially in the U.S., U.K., Canada, Germany and the Netherlands are interested in adult content and services that can be paid by bitcoins," Coinsnap Chief Executive Officer Stephan Wetzmueller said. "Thanks to pioneers such as Porn.com, Playboy, xHamster, Shopmaker and others, people increasingly search for offerings that can be purchased using cryptocurrencies such as bitcoins."
Bitcoin payments are not subject to chargebacks, but Wetzmueller said his company offers other incentives, as well: no rolling reserve, no processing limits, no volatility risk, no security risk, no PCI compliance imperative and no fraud risk.
According to Wetzmueller, the primary business models suitable for bitcoin payments are memberships, mobile content, cam portals, pay-per-movie sites and affiliate payouts, but certainly Coinsnap's payment solution may be applied to any other kind of adult business, as well.
The solution also is available for other payment providers as a white-label system, enabling them to offer bitcoin payment options to their customers, too.
Comments are closed.