Chaturbate Opens Online Store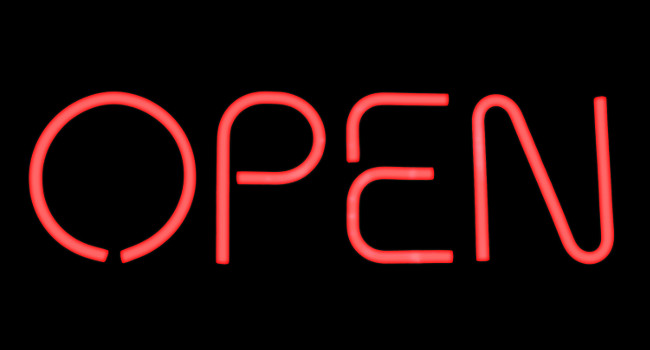 Free cam site Chaturbate has launched an official etail store offering logo-branded clothing along with lingerie, adult DVDs, vibrators, lubes and other pleasure products selected to meet the desires of shoppers of all genders and sexual orientations. Manufacturers represented include Baci, CalExotics, ID and We-Vibe.
ChaturbateStore.com provides a "wish list" feature that allows Chaturbate models and their fans to give gifts to each other, their friends and partners. Items can be placed on the list with a rating to let the gifter know how much the recipient wants the product. The list creator's personal information will not be shared with buyers, in order to preserve privacy.
"We created our store to enhance and simplify the Chaturbate community experience," said Chief Operations Officer Shirley Lara. "We have so many fans and broadcasters that regularly send gifts to each other, we decided it was time to make the giving of novelties, lingerie and other intimate products easier for everyone.
"We have plans to add additional items to the store as requests come in from our online community," she added.
Chaturbate's store also gives the cam site's users the unique opportunity to purchase official schwag, including the Chaturbate "bootie shorts" Lara said are in high demand wherever the company hosts promotional events.
"When we exhibit at the cam conventions, everyone wants the Chaturbate bootie shorts," she said. "Now, they can claim a pair of their very own through our Chaturbate store."
Shoppers may sign up to receive notices about special promotions, and all orders are discreetly packaged for both domestic and international shipping. Live customer service is available 24/7 for ease in both ordering by phone and tracking purchases.
Image © Ken Pilon.
Comments are closed.