Dating Network Offers Affiliates 100% for 3 Months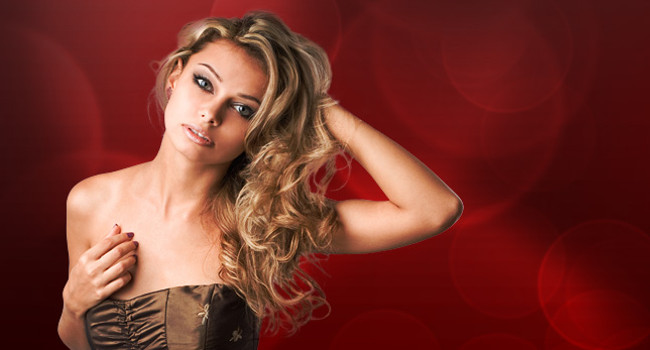 LONDON – White Label Dating's casual dating sites have experienced a 44-percent growth in U.S. conversions, and similar hikes in other geographic regions, according to Chief Executive Officer Steve Pammenter. To celebrate — and to convince affiliates how profitable an association can be — WLD is offering new partners a 100-percent revenue share for the first three months after they sign up.
WLD's casual network has experienced the most rapid growth, benefitting from increased 7-day conversion rates. On desktop, U.S. conversions increased by 44 percent in July compared to June, while mobile conversion rates saw an uplift of a 25 percent. The increases boosted total revenues on the U.S. casual network by 26 percent.
At the same time, the company has seen U.K. revenue from first-time subscribers grow by 12 percent compared to six months ago. On its home turf, WLD boasts a market penetration of 33 percent of all adults.
Total revenue in Australia has increased by 11 percent.
Pammenter attributed the increases to a "comprehensive customer engagement program" the company instituted. Among the efforts the program incorporates are email campaigns encouraging members to upload new photos. The most recent such campaign resulted in a 40-percent increase in photo submissions, he said.
"Our casual network is performing exceptionally well at the moment," Pammenter said. "Our dedicated CRM team have had a huge positive impact on customer engagement. We're very pleased with the positive effect of these changes on our revenues and conversion rates, and we'll continue to make improvements to further boost growth in this network."
WLD powers custom-branded online dating sites for more than 1,700 international affiliates, media brands and entrepreneurs. The award-winning company operates in all English-speaking territories.
"Our highly customizable platform with advanced niching functionality allows us to provide our partners with low-cost traffic and high conversion rates," Pammenter said. "We take care of the software, customer care, payment processing, database and community engagement, allowing our partners to focus solely on driving high-quality traffic to their sites."
The 100-percent revenue share deal is for new partners only. Applicants must mention the code CASUAL when inquiring by email.
Comments are closed.