eGaming Revenues to Approach $35 Billion in 2015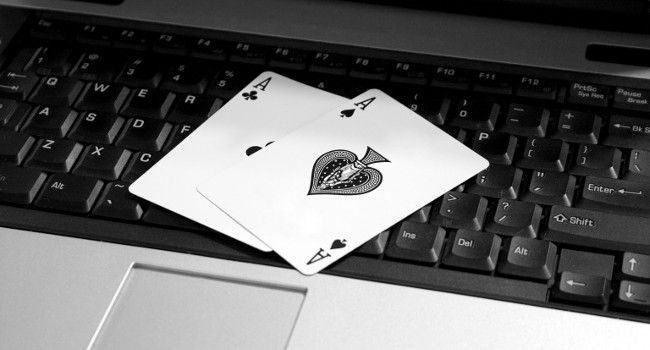 HAMPSHIRE, England – According to a new study by Juniper Research, the dollar value of lottery eTicket sales is expected to increase by nearly 30 percent during 2015, resulting in a 15-percent rise in total eGambling gross yield, to nearly $35 billion. According to the research, with ticket sales from traditional channels in decline, national and state lotteries are increasingly reaping the benefits of embracing mobile and online distribution.
The report Mobile & Online Gambling: Casinos, Lotteries & Betting 2015-2020 notes that four U.S. states — Illinois, Michigan, Minnesota and Georgia —launched online lottery ticket sales that have proved exceptionally popular. In Michigan, for example, the state's lottery commission reports mobilizing lottery ticket sales has added more than 300,000 new tickets per day to sales figures. Those tickets originated as mobile buys, not as cannibalization of previous sales channels.
In the UK, lottery provider Camelot reported 30 percent of its sales migrating online since launching a new mobile platform in September 2014.
"We believe that the belated implementation of mobile channels by several national lottery providers is releasing the pent-up demand for mobile ticket purchase," said Lauren Foye, co-author of the Juniper report. "As a result, mobile ticket sales are likely to soar over the next five years as deployments continue."
The report also highlighted increased consolidation in the European sportsbook and casino space, with the Betfair and Paddy Power merger quickly following that of Ladbrokes and Coral.
Other findings from the research include:
More than one in 10 adults worldwide will engage in some form of mobile or online gambling by 2019.
Growth in the wider eGaming marketplace also will be fueled by increasing liberalization of online markets across Europe and the U.S., driving usage of casino and sportsbook services.
Growth in Chinese mobile lottery space will be curtailed by the ban on unauthorized online sales.
Comments are closed.