Cam4's Resolution: Increase Awareness of Global Needs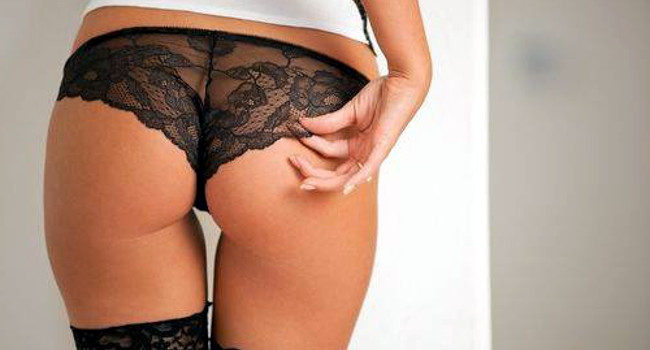 DUBLIN – During the fourth quarter of 2015, live interactive cams company Cam4 enhanced its objective of building a more cohesive philanthropic program by increasing donations to charities the company supports.
During Breast Cancer Awareness Month in October, Cam4 and its models raised more than $1,000 for breast cancer charities by presenting live shows devoted to the cause.
In late November Cam4 donated $2 per photo posted to the company's Movember social media campaign. The company also hosted other fundraising events, bringing in more than $1,000, total. The donation benefitted the Movember Foundation, which raises research funds for prostate and other male cancers research.
"Whenever we can be fun and creative with something like this, I'm all for it," said David Strauss Cam4's media buyer. "That's what good marketing is all about. Plus, it was a great opportunity to raise money for a cause I care about, and grow a wicked 'stache."
Strauss one of the company's resolutions for 2016 is to build upon its charitable giving.
"Thus far, [our charitable campaigns] have been a good exercise in capitalizing on our vast reach to engage users and make them aware of causes and issues we face worldwide," he said.
Comments are closed.