EroAdvertising Names New Sales Manager for North America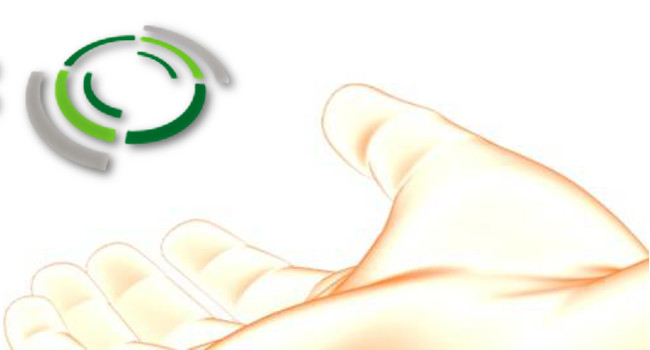 OSS, Netherlands – Advertising platform EroAdvertising has named Nicole Adams sales manager for North America.
Founder Jan Huibers said he is "excited to add Nicole to my already bright and talented team of sales managers located throughout Europe and South and North America. Nicole is a welcome member of our team and we are very excited to see the results this will bring to our company."
For six years, Adams served as director of marketing for Utherverse, a developer of virtual worlds for adults. Huibers said he expects her to be a primary influence in strengthening EroAdvertising's hold in the North American market.
"Nicole's tenure and contacts in the adult industry will be a big boost to this effort," he said.
Adams said she looks forward to continuing relationships and forging new ones.
"I could not be more excited to join such a well-respected company and look forward to continuing to do business with the amazing people in this industry," she said.
Adams may be reached by email at nicole@ero-advertising.com.
EroAdvertising is one of the leading advertising platforms in the adult industry for both advertisers and publishers.
Comments are closed.