Firms Team to Increase Ad Network Security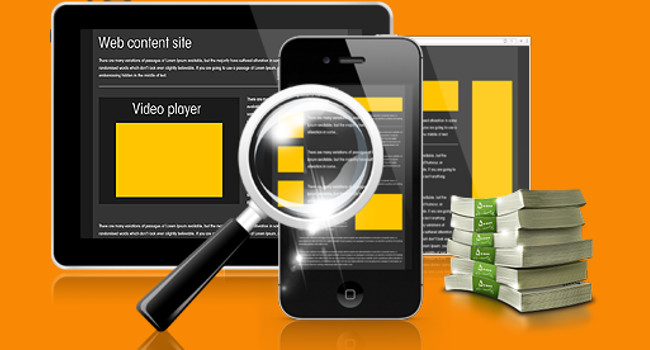 BUDAPEST, Hungary – Faced with increasing security challenges, a European advertising network that serves the online adult industry has teamed with a website-monitoring and -safety firm to detect and defend against malicious traffic.
ClickPapa has incorporated RiskIQ into its infrastructure to audit advertisements automatically. The proactive step offers an additional layer of efficiency and security against malware intrusion, according to founder and Chief Business Development Officer László Rácz.
"Now that we have set up this partnership between ClickPapa and RiskIQ, our credibility and our quality of traffic has significantly improved, much to our publishers' and advertisers' benefit," he said. "We have reached a new level of trust with our customers with the help of RiskIQ, and therefore a long-term partnership is definitely ensured.
"As a result of this partnership, ClickPapa has become one of the most trusted advertising networks in the industry," Rácz added. "According to returning customers, ClickPapa has an ever­-growing ratio of clean and non­-malicious traffic, putting security out of the scope of customers when setting up and optimizing campaigns within the system."
Headquartered in San Francisco, RiskIQ provides organizations visibility and intelligence to help companies secure their digital enterprise from external threats, malvertisements and brand impersonation.
Founded in 2013, ClickPapa offers geo-­based CPM, fallback codes, server-­to­-server post-back, among other models and features.
Comments are closed.