Flava Works Files New Piracy Suit Against MyVidster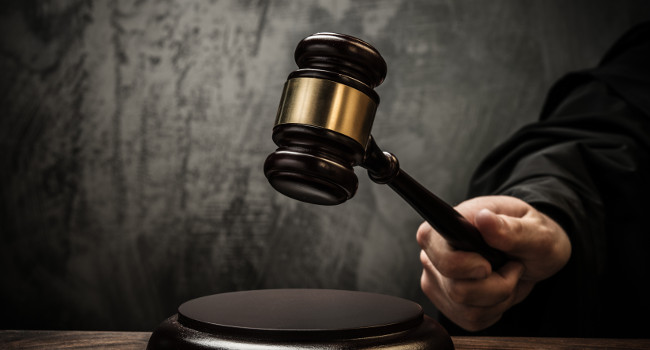 Gay adult entertainment studio Flava Works has filed a second federal lawsuit against a social-networking site the company accuses of facilitating content theft.
The suit, filed in the U.S. District Court for the Northern District of Illinois, alleges SalsaIndy LLC and its owner, Marques Rondale Gunter, allow members of the website MyVidster.com to bookmark and store files of copyrighted material and videos directly to MyVidster's servers. According to court documents, the website also allows members to post direct links to pirated files in third-party file-sharing repositories.
Flava Works filed a previous, similar case against MyVidster in 2010 (#1:10-CV-06517 in the same court). Gunter and Myvidster agreed to a binding settlement offer in 2015. The new filing alleges additional copyright and trademark violations and breach of the 2015 settlement agreement.
In the new lawsuit, the studio seeks statutory and punitive damages along with preliminary and permanent injunctions and the transfer ownership of MyVidster.com to Flava Works.
According to Chief Executive Officer Phillip Bleicher, complaints from fans who pay to download legal content from the studio's websites led to both lawsuits.
"Our customers ask, 'Why should we pay for something when MyVidster will give it to us for free?'" he said, adding that the problem grows worse almost daily.
"Over the past few years, Myvidster has multiplied and is well known as the place where you can get free copyrighted porn from," Bleicher said. "With this new lawsuit, our goal is to make sure that stops forever and people pay for their porn."
Bleicher said Flava Works also plans to file numerous lawsuits against individuals it believes have been uploading and sharing the studio's videos on sites including GayTorrent.Ru, Gay-Torrents.Org and Gay-Torrents.Net.
Comments are closed.