Gaelic Conference to Get a Taste of Irish Whiskey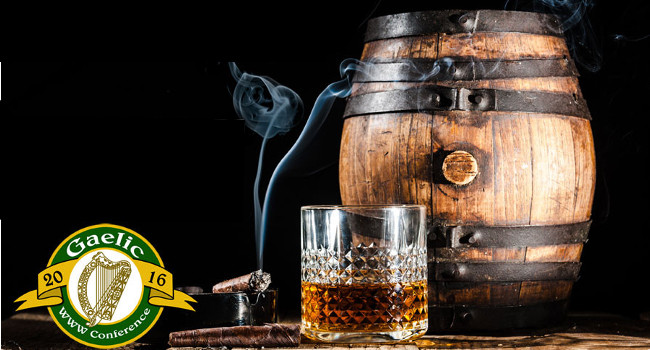 NAAS, Ireland – An Irish Whiskey Tour will take place as part of the inaugural Gaelic WWW Conference, set for 21-23 June at the luxurious Killashee Hotel in County Kildare. The adult industry conference will incorporate three days of seminars and workshops, networking opportunities, a meet market and, of course, lavish parties and dinners.
The tour, hosted by the Irish Whiskey Museum, is an interactive experience that shuttles participants back through time to discover Irish whiskey's 11th Century origins, its rise to glory and dramatic fall, and its current revival. Whiskey tasting is part of the tour.
The tour begins at 7:30 p.m. 22 June. A shuttle bus will ferry participants from the Killashee to nearby Dublin and back.
Sponsored by National Inkasso, the Irish Whiskey Tour is free but space is limited. To register, visit this link.
For more information on the Gaelic WWW Conference, visit the official website or follow the event on Twitter.
Comments are closed.