Gay Studio Group Revamps Online Operations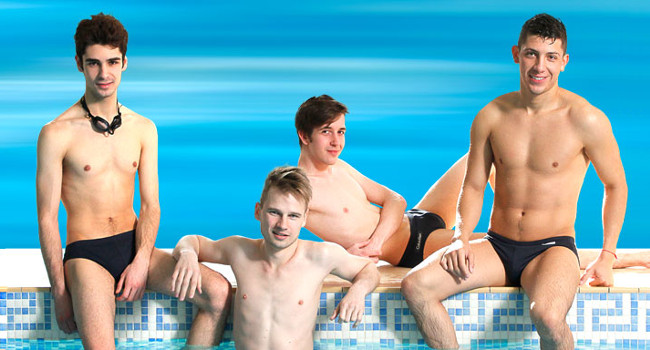 LONDON – British gay production conglomerate EurocremeGroup has reorganized its online division, revising the focus of its eponymous website and creating another to handle the shift.
Eurocreme.com, previously a fan site managed by ManiaMedia, now is a news-and-information portal for all of the group's studios, including DreamBoy, Rudeboiz, Hung Ladz, DreamBoy Hotel and Dads Fucking Lads. The entertainment formerly available by membership at Eurocreme.com has moved to Eurocreme.club
"Eurocreme has always focused on producing individual movies with great themes and stories running through them, and a place for our fans to get to know the company, the movies and news about what's next was lacking," Managing Director Steven Chinnery said. "Eurocreme.com offers all this and more whilst maintaining direct access for members at Eurocreme.club."
Existing customers of the fan site may log in to the new club site using a button at the top-right of the Eurocreme.com homepage. Once logged in, they will find all the content they are accustomed to finding, updated weekly and still managed by ManiaMedia.
Comments are closed.