Italian Mayor to Municipal Employees: 'No Internet for You'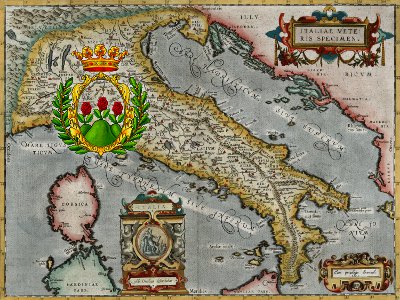 By Erika Icon
YNOT EUROPE – Municipal workers in a small Italian town have been banned from accessing the internet at work after a recent investigation uncovered too many of them were surfing porn sites — for as many as six hours daily.

According to investigators, government workers in Montignoso, which is near Massa Carrara in Tuscany, often logged on to the web the moment they arrived at work at 8 a.m. and immediately started watching porn until the town hall closed for lunch.
The mayor reportedly was incensed when he found out, yet he did not recommend formal punishment. Instead, Narcisio Buffoni merely had the city's IT department disconnect the employee intranet from the World Wide Web.
"There has been an improper use of the internet within the council offices. That's why there is no access to the web," Buffoni told Italian newspaper Corriere della Sera.
Buffoni did not reveal what sites employees favored, but he did call the online destinations "not work-related" and "not ethical."
Although the ban was intended to affect only the 74 people who work for the city, the disconnection reached further afield: Some local residents also used the city's insecure WiFi network to access the web.
According to audience measurement service Nielsen, the Montignoso employees' behavior isn't exactly unusual. One Nielsen survey revealed 29 percent of employees with internet access admit to using their work computers to view porn during work hours.
Comments are closed.