Officer Daddy Takes Control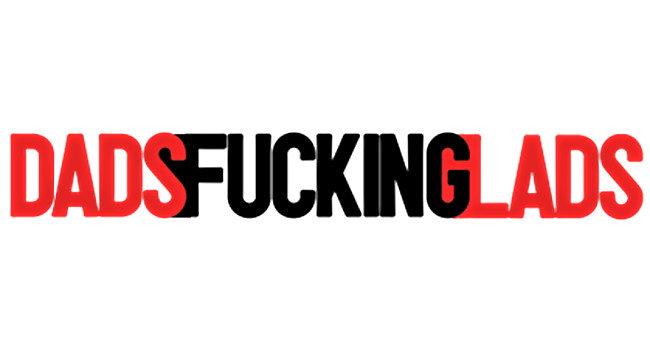 LONDON – If you've been a bad twink, you're going to be sent away with the Officer Daddy who will straighten you out and teach you a very hard lesson to learn!  From young tearaways Leo Ocean and James Lewis who's caught with contraband and punished with a big hard dick up his tiny white ass courtesy of rugged muscle man Logan Moore to cute fresh faced new-comer Johannes Lars who is back in jail, much to the delight of resident officer Letterio.  The dark featured mountain of muscle from Australia who can't resist entering the cell to have another go on the milky white twink with big blue eyes, begging for relief but getting none.
The officers at this jailhouse don't give a fuck whether the twinks want it or not, it's not for them to decide.  The system is there for the men to own the boys, and trust me, they do!  Thick dicked Letterio almost splitting Johannes Lars in half and standing over him as he empties his big hairy balls over the freshly fucked and exhausted young boy, following Big T, a brute of a man giving a hard talking to with Lyle Boyce, the innocent twink in the wrong place and the wrong time, but perfect for Big T to fuck over his desk before sending him back to mummy.
Officer Daddy doesn't care whether it's right or wrong, only that they get their powerful cocks serviced by their young charges, from soft pink lips to tight white holes opening up for them and getting fucked hard until the men in charge have had their fill.  The jail does its job, and if the boys return, it's only because they want more of the good stuff from their daddy!
STARRING:  Johannes Lars, Letterio Amadeo, Lyle Boyce, Big T, Gabriel Fisk, Leo Ocean, Logan Moore, James Lewis
Available on DVD, HD and SD Downloads from EurocremeStore.com For more information on Officer Daddy or any other Dads Fucking Lads Production, access to our press site and online image / info repository, please contact lee@eurocremegroup.com
Comments are closed.