Online Pioneer NETbilling Celebrates 19 Years of eCommerce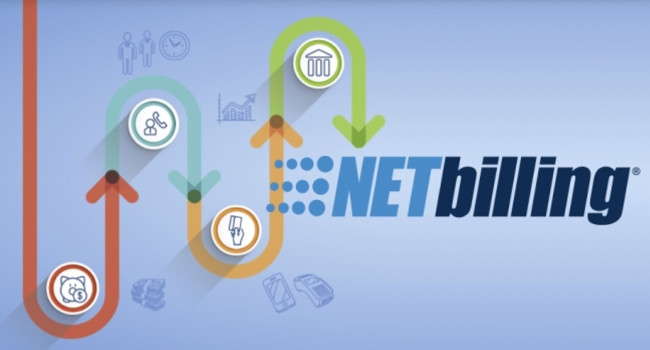 July marks ecommerce pioneer NETbilling's 19th anniversary.
In 1997, ecommerce was in its infancy. Third-party billers had begun to establish themselves as viable payment intermediaries for the adult entertainment industry, for which most acquiring banks declined to open merchant accounts.
Where traditional gateway processors saw too high a risk, NETbilling's founders saw opportunity. In 1998, they created a full-service company to provide transaction processing, call center services and merchant acquiring solutions the company still offers today.
"NETbilling values our long-time clients and appreciates their loyalty," said Vice President of Sales Wendy Nelson, who has been with the company for 10 years. "We pride ourselves on the constant world-of-mouth referrals we receive from current merchants and business partners."
She added, "We can't wait for 2018, when we will be celebrating the big two-oh."
Comments are closed.