Partnership Aims to Beat Financial Fraud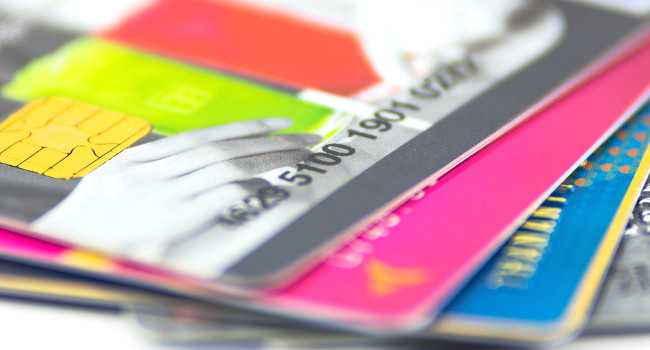 A strategic alliance will help merchants prevent chargebacks by enhancing fraud protection, according to the companies that shook hands on the deal earlier this month.
ChargebackHelp and NetBilling specialize in serving the worldwide financial processing and security needs of the adult entertainment industry.
"Chargeback Help is proud to have partnered with one of the first payment services in the adult online space," said owner Raja Roy-Choudhury. "Through this partnership, NetBilling merchants can now access the ChargebackHelp API to receive real-time fraud alerts, so they can refund disputed transactions before they become costly chargebacks. ChargebackHelp's API allows merchants to have their fraud alerts handled seamlessly, safeguarding the health of their merchant accounts."
NetBilling President and Chief Executive Officer Mitch Farber said issuing banks are cracking down on fraud by tightening their thresholds on chargeback-to-sales ratios.
"It's imperative that merchants stay on top of their fraud alerts to prevent and fight chargebacks," he said. "NetBilling is constantly launching new programs designed to keep our merchants as profitable as possible. ChargebackHelp's chargeback prevention, representation and managed services provide the perfect solution to resolve these transactional disputes."
Comments are closed.