RocketGate Names Debora Xavier Marketing Manager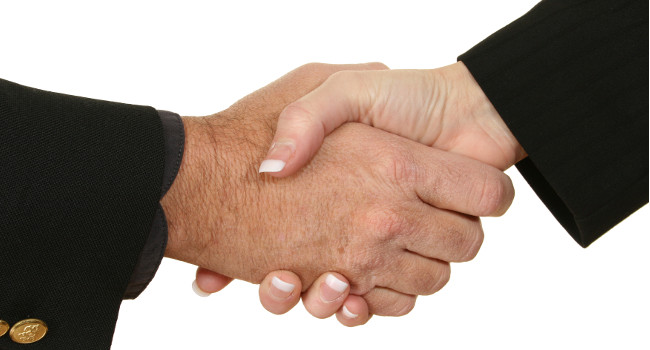 DORADO, Puerto Rico – RocketGate PR, an online transaction processing firm, has added Debora Xavier to its staff in the newly created position of marketing manager. Xavier possesses more than a decade of marketing experience in the ecommerce space.
The staff addition will allow the company to better address what founder Jason Burns called "explosive growth in business" and support expansion into the European Union marketplace.
"It is thrilling to join such a diverse and talented team," said Xavier, who is based in Barcelona, Spain. "I am excited to contribute my skills and experience to such a solid and respected company."
According to Burns, "We've planned to add a marketing professional to our team for quite a while. We wanted to make certain that we hired the right person. Debora's work speaks for itself, and we know she'll be successful in this key role."
Xavier may be reached at her new email address, debora@rocketgate.com.
For more information about the company, visit RocketGate.com.
Image © Photoeuphoria.
Comments are closed.