'Porn and Coffee' Surpasses Goals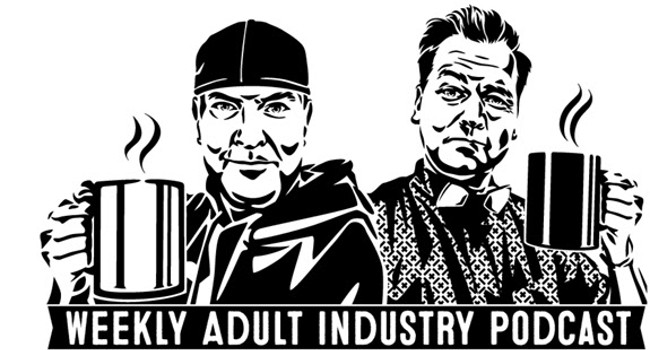 BERGEN, Norway – The adult entertainment podcast "Porn and Coffee" released its 20th episode this week. According to the show's producers, all combined episodes have surpassed the mark of 5,000 listens.
"This has been a labor of love and is constantly evolving," show host and PlugRush Chief Branding Officer Thomas Skavhellen said. "We think we've come up with the right formula now to keep 'Porn and Coffee' entertaining, relevant and quite useful for years to come. Every episode is treated with care and is perfect to listen to while you're at work or on your own time, so you can get to know your industry friends and colleagues."
Launched in December 2015, "Porn and Coffee" boasts listeners in more than 50 countries. Each podcast runs approximately 30 minutes and features a special guest who is considered a "mover and shaker" from adult industry sectors including B-to-business services, online content and marketing, video production, and novelty manufacturing and distribution. The hosts' goal for each episode is to deliver a unique combination of timely news, information and personal-interest stories from the people who power the adult industry, all in a fast-paced and entertaining format. Guests typically are selected by the hosts, but listeners are welcome to suggest possible guests for future episodes.
New episodes are added to SoundCloud and the PornAndCoffee.com website several times monthly. Broadcasts also are available through iTunes and via the Stitcher mobile broadcast network.
"We felt there was a need for an industry podcast like this," said show co-host and YNOT.com co-owner Jay Kopita. "In the age of social media, people tend to get segmented into small groups or circles. We hope this podcast can help keep the larger industry together.
"With over 5,000 listens and counting, we are thrilled at the results so far," he added.
Porn and Coffee is sponsored by AdultForce.com and ClickCash.com. For sponsorship information, contact jay@ynot.com or Skype LAJConsulting.
Comments are closed.