Ray Silicone Stroker Serves Men, Women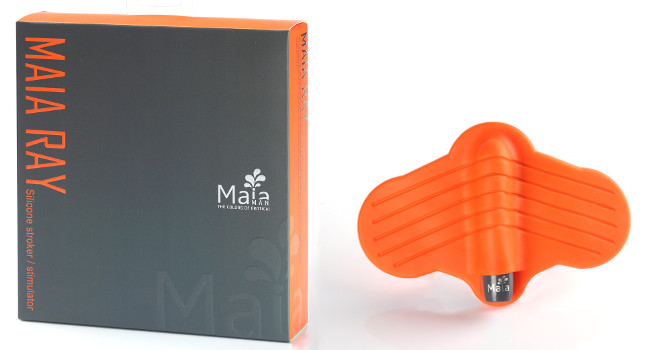 AMSTERDAM – Ray Silicone Stroker, a new waterproof design from Maia Toys, takes "gender-neutral" seriously.
Created for both men and women, Ray is made of medical-grade silicone and PU-coated ABS plastic. The 16cm-long toy massager requires one AAA battery to power its 10 vibration styles.
The product is available from Eropartner Distribution, which also carries other items in Maia's collection for men, including the vibrating butt plug set Ethan, the rechargeable vibrating ring Logan and the rechargeable pleasure ring Liam.
"All Maia men's toys have been a great addition to our offering, and we expect favorable results with the Ray Silicone Stroker, as well," said Elcke Wieffering, Eropartner's head of purchasing. "It is a very unique and interesting product, and there is nothing like that on the market. It is perfect for couples to enjoy together, but also for solo use by both him and her."
Comments are closed.