Vendo Releases AI-Powered Risk Tool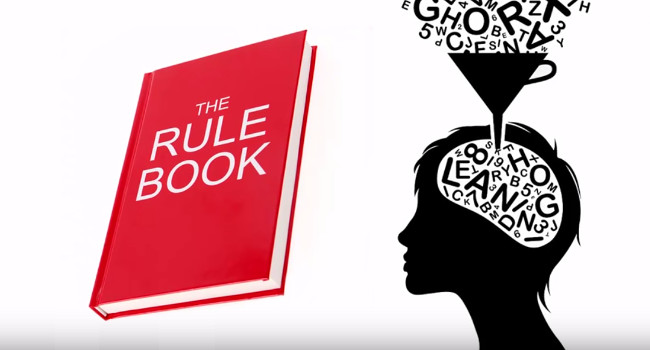 BARCELONA – What happens when machines become smarter than men? Thanks to internet payment services provider Vendo, the adult industry may soon find out. The company just released a new tool powered by artificial intelligence.
According to Managing Director Thierry Arrondo, the risk-assessment tool has been in development for three years.
"When we started researching the possibility of developing this AI-powered risk tool, we could not have foreseen how timely it would be to our partners," he said, citing changes to Visa Inc.'s chargeback regulations and reporting requirements that take effect in October. "AI is the future of billing, and we are happy we are on the forefront of this movement."
Arrondo said the tool uses machine learning to detect fraudulent transactions. Developers used massive amounts of data to train the intelligent software to discern which transactions to block and which to accept.
According to Debora Xavier of Vendo's marketing department, the concept of artificial intelligence is a bit difficult for most people to grasp.
"When I was introduced to the new AI-powered risk tool I was impressed by the concept, but I had tons of questions as to how the system works — especially on how it uses the information that is fed into it," she said. "It works by programming itself to identify patterns. In other words, it learns.
"We're used to humans doing all of the programming," Xavier continued. "But the old risk tools scrub too hard because they aren't that smart, so they err on the side of safety. Identifying risky transactions is very complex. That's exactly why we need machine learning to do it."
For more information about the company's new AI tool — or the other products and services the firm offers — visit VendoServices.com or email partner@vendoservices.com.
Comments are closed.