SegPay Enlarges Headquarters; Plans European Expansion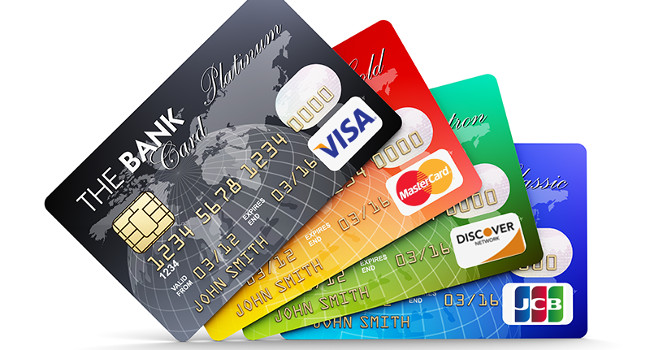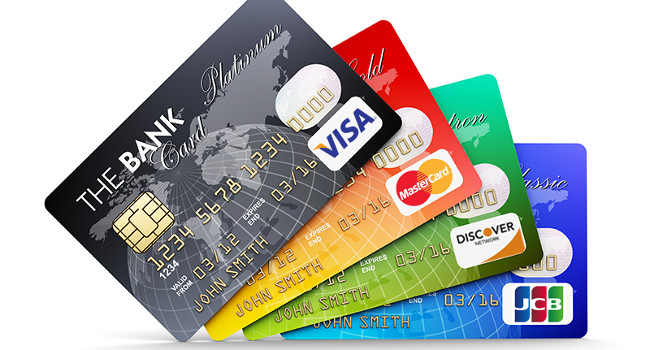 Digital payment processor SegPay tripled the size of its office floor space when the company relocated its headquarters from Coral Springs, Fla., to Deerfield Beach, Fla., Thursday. According to Chief Executive Officer Cathy Beardsley, the larger office space will allow SegPay to increase staff in preparation for a European expansion.
"We are very excited to move into our new corporate home in Deerfield Beach," Beardsley said. "The expanded, newly designed space will provide a high-energy workplace that fosters creativity and teamwork for our employees.
"The short[-distance] move allows us to continue our longstanding connection with South Florida and Broward County which helps us attract and retain the best employees to service our growing client base," she added.
Headquartered in South Florida for more than a decade, SegPay has become one of the best-known rands in high-risk credit card processing. The company provides payment processing services for digital merchants in need of recurring billing solutions including fraud detection and mitigation.
Beardsley said SegPay plans to continue to grow its workforce throughout 2017 and into 2018 to meet the needs of its merchants. This follows a year of investment in systems and staff that led to a 24-percent growth in overall revenue from 2015 to 2016.
For more information about SegPay, visit SegPay.com.
Comments are closed.