Online IPS Shares EU Credit Card Expertise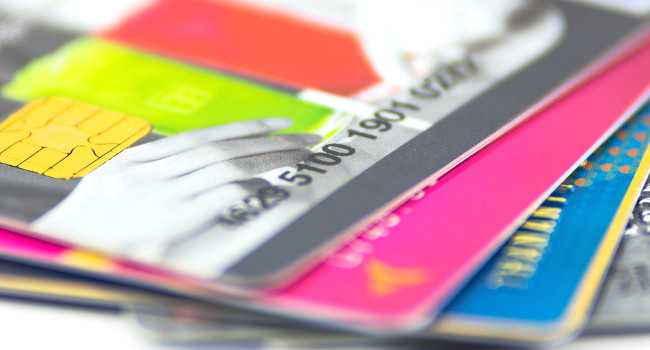 MIAMI – As many online adult internet industry business have learned, the rules are shifting for merchants who maintain payment processing accounts in the EU. Good advice is critical.
Through its executive contacts within the EU banking sector, Online IPS has been guiding its stable of marquee clients as the new requirements come into effect. Along the way, merchants are enjoying the benefits of processing directly with Online IPS's unique new European acquiring solutions and discovering the company's full range of regional PSP and direct acquiring solutions in the U.S., Canada, Latin America and beyond.
"We are getting a lot of calls from merchants confused by the new EU regulations and the seemingly inconsistent information they feel like they are getting," said Online IPS Head of Operations Joel H. "Our close relationships with key players in the market help our merchants maintain effective and reliable accounts. With an informed, mature partner like Online IPS in their corner, merchants can navigate underwriting uncertainties and pitfalls."
Online IPS has built a longstanding reputation for enabling merchants to maximize global revenue potential. The company's wide range of local currency options and region-specific payment systems, geographic IP targeting and executive level support, including consolidated reporting and flexible funding, allow clients to manage their businesses effectively and profitably. With a single gateway connection, merchants can reach banks from the Americas throughout Europe and Eastern Europe.
With regionally based payment services, Online IPS also offers merchants the ability to reach the emerging markets of Brazil and Latin-America. Merchants using these services consistently have seen a significant increase in purchase success rates, making Online IPS a truly revenue-positive PSP solution for selling in these markets.
Online IPS offers both direct accounts and fully registered payment service provider (PSP) accounts with select international acquirers. Among the partners are private banks catering to merchant with special needs as well as larger, tier one institutions processing large volumes of transactions.
Key members of the company's executive and management team are available to talk to merchants about their full range of services, from acquiring solutions based in all the key regions and markets to cost-effective custom gateway facilities.
To connect with Online IPS during The European Summit, visit OnlineIPS.net, contact sales@onlineips.net or ask YNOT's Jay Kopita to make an introduction.
Comments are closed.