Shots Media Inks New Deal with American Distributor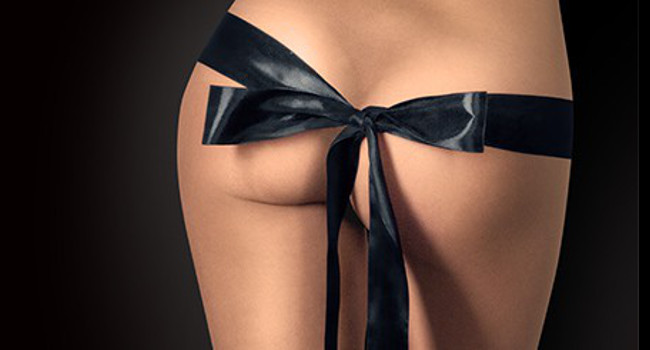 NETHERLANDS – Entrenue, an American boutique distributor of pleasure products, has signed on to carry three debut collections from Shots Media: Boom, Ouch! and S-line.
Boom massagers, featuring faux-wood accents, offer an alternative to the shiny plastic silhouettes currently sweeping the market. Boom vibes come in eight sleek designs made of white silicone with simulated wood accents for a dramatic, out-of-the-ordinary look. The line includes four rechargeable and four battery-operated models.
The Ouch! line adds three new products to the selection available to bondage beginners. Beginner Handcuffs place the ever-popular fuzzy cuffs in gift-ready package. The brand's adjustable Silicone Cuffs are designed to maintain a comfortable, skin-friendly feel despite the firm fit. Customers who prefer a hands-on approach will enjoy the Silicone Rope, a safe alternative for players who are allergic to certain fibers or wish to avoid the risk of rope burn.
S-line adds a little humor to the mix with C-rings made of brightly-colored silicone in silly designs, including clever animal shapes and life preservers with cheeky sayings. The Village People line features little figures that appear to be climbing on or hanging from the rings.
"With these three brands, Shots Media has addressed key markets for adult product shopping just in time for the holiday and romantic sales seasons," Entrenue President Joe Casella said. "Luxe vibes with a unique look, easy bondage for couples and funny, eye-catching impulse items are no-brainers for adult retail, and with appealing packaging and affordable price points, we anticipate Boom, Ouch! and S-line to perform very well on the sales floor."
Comments are closed.