Studio 20: Looking Beyond the Live-Cam Studio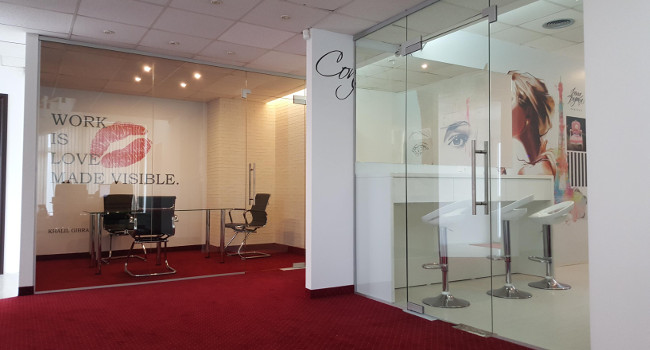 BUCHAREST, Romania – Studio 20 has an uncommon business model. Instead of deriving revenue solely from its own live-cam studios, the company also sells franchises to entrepreneurs who wish to get a foothold in the business without repeating mistakes someone else already has made. In exchange for a fee, Studio 20's training, management and marketing staffs help franchisees find their feet in a rapidly expanding industry.
Founded in December 2012, by October 2015 Studio 20 had sold two franchises: one in the company's hometown of Bucharest, Romania, and another in Cluj, Romania. According to owner and Chief Executive Officer Mugur Cosmin Frunzetti, another eight studios are expected to open before the end of 2016.
With the money cam studios can earn, it's no wonder entrepreneurs have been lining up to invest.
"The pilot business generated more than 900,000 euros [in 2014]," Manager Robert Vanderty said. "This information has convinced a number of business entrepreneurs that a business in glamour live cam is an important way of earning profit if it's managed properly."
Frunzetti shared with YNOT Europe what "managed properly" means.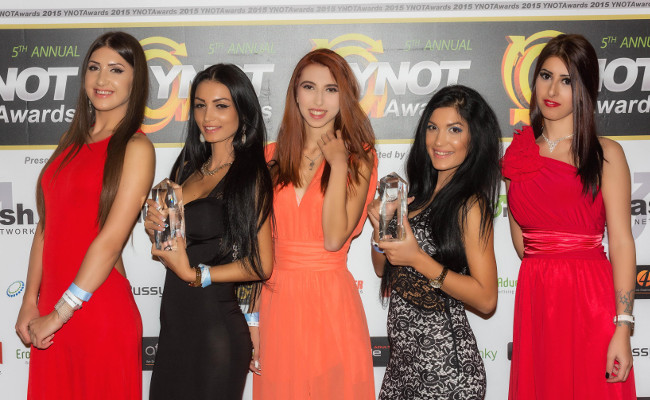 YNOT: How many models do you manage?
Mugur Frunzetti: We had 10 models two years ago, and we have more than 200 today.
What makes Studio 20 different?
We positioned the company as a professional studio for full-time models who want to reach the top of their earning potential. We insist on 100-percent legal operations — no black, or even gray — solutions. We've paid more than $200,000 in taxes since we opened. We offer quality in everything we do. Excellence is our purpose, and we can only reach it by a real and fair cooperation between models and staff; therefore, our motto: "We excel together."
Do you utilize any specific security measures for the safety of your program, your studios and your girls?
Fairness and legal operations are the best safety measures.
Which market(s) do you think have the most potential?
The glamour market — beautiful, smart models you will fall in love with. We train our models as geishas, not as porn stars.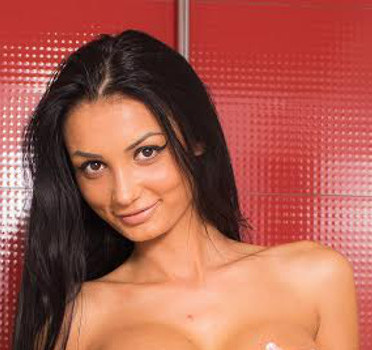 Raquelle Diva, one of Studio 20's models, won the 2015 YNOT Award for Best Live Cam Model. What other models have been doing well?
We have several top models at Studio 20. Devious Angell, Raquelle Diva and Sassha Red are just a few of them. They are special because they are so very talented, but also because they work hard and set their goals high.
What is the Romanian live-cam scene like? It seems there has been a huge explosion of webcam activity there in the past few years.
Live-cam studios have been in Romania for almost 16 years, but in the past few years the smaller ones that did not manage their business like a business began to close. That allowed the professional studios to become bigger and more visible. The market is still growing at about 10 percent to 15 percent every year.
Do you have future plans for expansion of the franchise end of the business?
Of course. We will open one more studio by the end of this year, and we will reach 10 studios and 500 models by the end of 2016.
Comments are closed.