TrafficStars Reveals Transparent CPMV Pricing Model For Native Ads.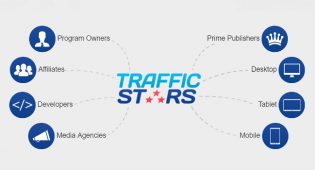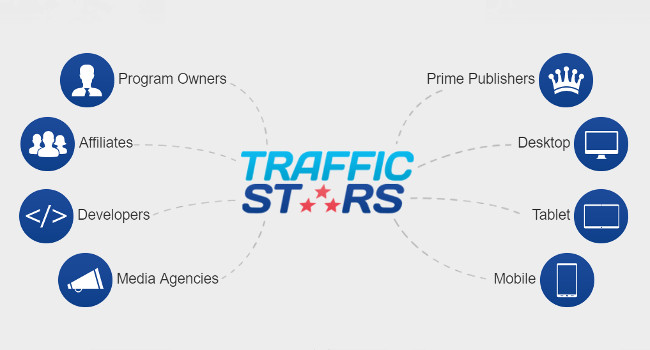 Cyberspace – TrafficStars sheds light on the Native Ads pricing model available to all advertisers. CPMV, which stands for Cost Per Mille Views, is the standard pricing model for the Ad Network's Native Ads inventory, to guarantee visibility for ads.
With CPMV, the impression is only registered when a user sees at least 20% of the ad, resulting in higher CTRs and increased attribution due to view-through conversions.
When the ad is registered as viewed, then an impression is recorded. In the case that less than 20% of the ad is not viewed, then the advertiser does not pay for that impression.
"Because of the honest nature of Native Ads, we offer the CPMV payment model as standard; a clear and fair way of buying a truly ethical ad format" said Managing Director Peter Rabenseifner.
"We have reduced the media buying risk by offering a CPMV model, as you only pay for impressions which are registered as viewed," continued Rabenseifner. "Performance so far for Native Ads has proven a significantly higher CTR in comparison with other traditional banner formats on CPM."
The CPMV pricing model is is offered alongside CPC for all Native Ads ad spots in TrafficStars' ever-growing inventory.
About TrafficStars
TrafficStars is a powerful, self-serve ad network and ad exchange, buying and selling worldwide traffic with OpenRTB protocol capabilities.
For more information, visit TrafficStars.com, register here or send an email to advertising@trafficstars.com.
FOR FURTHER PRESS INFORMATION:
Mark Asquith
advertising@trafficstars.com
Comments are closed.