Virtual Girlfriend Debuts Sept. 1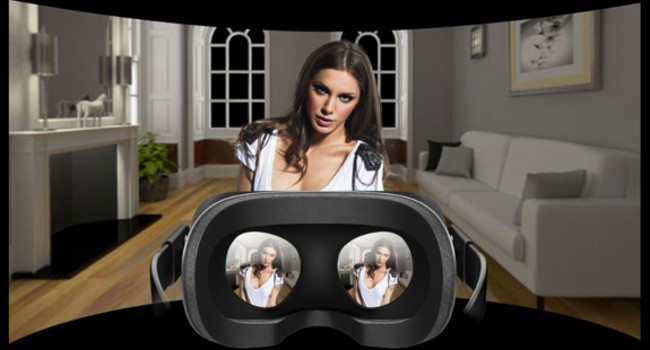 BASEL, Switzerland – After almost two years in development, the virtual reality site AliceX.com has launched.
"We're officially launching and bringing the virtual girlfriend experience to the world," Chief Executive Officer Fabian Grey said. "Thanks to our amazing team, their tireless beta testing and the great feedback we've received, AliceX.com is combining beautiful models 24 hours a day with state-of-the-art 360-degree VR technology."
To celebrate the launch, through Sept. 30 AliceX is hosting a contest that will award a VR starter bundle to the weekly winner of a random drawing. All users who sign up for membership automatically will be entered to win. The bundle includes a Zeiss VR One headset and 30 minutes of AliceX time.
In addition, all new users will be given five free minutes to test the service for themselves.
AliceX requires only a smart phone and a VR headset; users do not need to install an app or extra software. The site transports members into a virtual room where they are face-to-face with a beautiful woman in real time. From conversations to the fulfilment of sexual fantasies, users may choose their own girlfriend experience.
Broadcasting live from Columbia, Budapest and other hot spots around the world, AliceX models are a combination of beautiful and smart, sultry and passionate, Grey said. Members may choose attributes such as blonde or brunette, thin or curvy, talkative or shy and then proceed at their own pace or even change their mind and begin a new relationship with another girl.
The site is compatible with all high-end smartphones using Android 5.0 or higher. Support for Oculus Rift and Apple iPhones is in the works.
Comments are closed.