Vivid's New Year Wish List of Celebrity Sex Tapes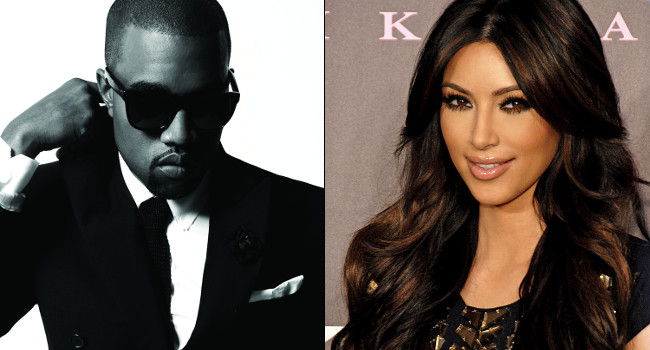 LOS ANGELES – Vivid Entertainment is notorious for popularizing the celebrity sex tape "thing." The company "invented" the genre and ran all the way to the bank with the concept. Kim Kardashian, Kendra Wilkinson, Pamela Anderson and Farrah Abraham all have been exposed by the studio.
Like almost everyone else at the end of the year, Vivid honcho Steven Hirsch has developed a wish list for 2017. He calls his the "Ten Hottest Couples Wish List," and it's populated by celebrities Hirsch would love to catch in flagrante on camera.
After an absence of three years, British royals Prince William and Kate Middleton are back on top in the No. 1 spot. The royal brother, Prince Harry, and his current flame, actress Meghan Markle, joined the list for the first time, earning the No. 5 spot.
Other newcomers Russell Wilson and Ciara, who married in October, plus Miley Cyrus and Liam Hemsworth. Cyrus appeared on the list in 2014, but with Patrick Schwarzenegger.
"Kate and William have reappeared at the top of our list for the third time because of their enduring hotness," Hirsch said. "Their ongoing romance is admired in every corner of our planet. And Prince Harry, with his slightly scandalous reputation, seems to have finally focused on one woman, American Meghan Markle. Together, they've quickly ascended in popularity and we think making a movie or a VividTV show starring Harry and Meghan would have tremendous appeal with our younger fans."
Here's the complete "Top Ten Hottest Couples Wish List":
Prince William and Princess Katherine
Russell Wilson and Ciara
Jay Z and Beyonce
Kim Kardashian West and Kanye West
Prince Harry and Meghan Markle
Blake Lively and Ryan Reynolds
Gwen Stefani and Blake Shelton
Anna Faris and Chris Pratt
Miley Cyrus and Liam Hemsworth
Tom Brady and Gisele Bundchen
Image credits: Kanye West © Fabien / Universal Music; Kim Kardashian West © Glenn Francis, PacificProDigital.com.
Comments are closed.