EU Discord Over Proposed Extension of Data Retention Directive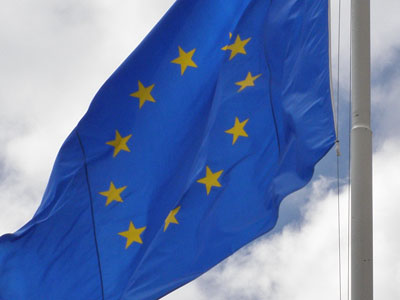 YNOT EUROPE – At least one member of the European Parliament is warning other MEPs an effort underway to garner support for an informal amendment to the notorious Data Retention Directive is misleading and potentially harmful.
MEP Cecilia Wikström of Sweden has withdrawn her signature on a written declaration that urges extension of the Data Retention Directive (2006/24/EC) to cover internet searches. According to Wikström, two emails circulating in support of the declaration mislead MEPs into believing the effort will combat child sexual exploitation when what the declaration really seeks is something much broader. The same is true of the website established to support the declaration, Wikström noted in a recent letter to fellow MEPs.
Written Declaration 29 supports the establishment of a "European early warning system (EWS) for paedophiles and sex offenders." The Data Retention Directive already requires internet service providers to record information about certain aspects of customers' web use and to make details available to authorities upon request. The declaration would add specific search terms that could serve as triggers under the directive, requiring Google and other search engines to record and store search data for authorities to mine. Nowhere does the declaration indicate how the data would be stored or used to combat child abuse.
While declarations do not establish law, they establish the EU's position about relevant issues. Declarations that receive at least 369 signatures make it easier for the European Parliament to pass related legislation in the future.
Wikström and fellow Swedish MEP Christian Engström said they are concerned Declaration 29 may represent the vanguard in an effort to crack down on internet freedom and privacy, and backers are pushing its terms through Parliament under the guise of child protection.
Comments are closed.