UK Supermarket Chain to Sell Cut-Price Viagra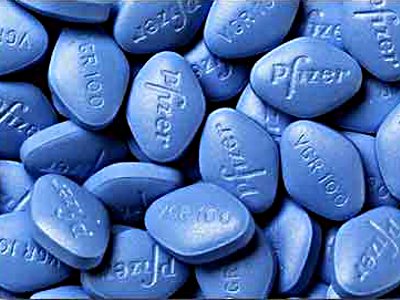 YNOT EUROPE – Beginning Sept. 27, UK supermarket chain Tesco will offer the erectile dysfunction drug Viagra at discounted prices without requiring a prescription.
According to Tesco officials, the little blue pills will sell for £52 per eight, which is much less expensive than the price at the only other retail outlet offering no-prescription Viagra. Pharmacy chain Boots offers the treatment at £55 for four tablets.
Prior to receiving their happy pills, men between the ages of 40 and 65 must undergo blood-pressure and cholesterol checks to ensure they are healthy enough to take the medication, which will be available in 300 Tesco pharmacy departments nationwide.
According to researchers, erectile dysfunction affects about 2.3 million UK men. Worldwide, researchers estimate half of all men aged 40 and older will experience ED at some point in their lives.
Comments are closed.