Affil4You Taps Chris Jezek as DACH Mgr.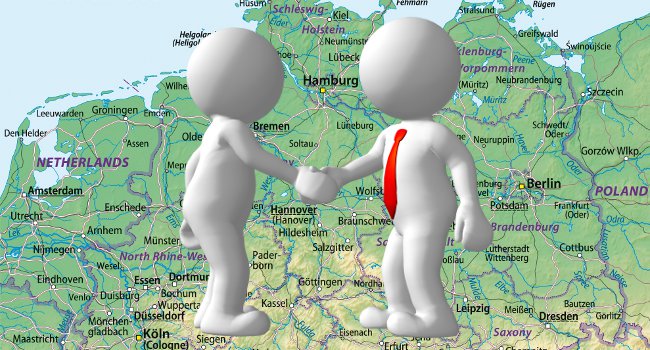 PARIS – Award-winning mobile solutions provider Affil4You will introduce its newest staff member at the upcoming Eurowebtainment event in Majorca, Spain. The company tapped Chris Jezek to manage sales and support in the Germany-Austria-Switzerland region.
"Chris is a highly intuitive individual with over 10 years of experience in the mobile-adult arena," said Managing Director Joey Gabra. "Chris's previous employment covers a broad spectrum of responsibilities, which made it a no-brainer for Affil4You to hire him."
Jezek said he is looking forward not only attending the trade show with fellow Affil4You representative Laurent, but also to his new responsibilities.
"I'm very happy and excited to represent industry veteran Affil4You in the DACH region for years to come," he said.
He may be reached at his new email address, chris.jezek@affil4you.com.
Eurowebtainment will take place May 25-28 at the Hotel ME Mallorca.
Comments are closed.