New Media Services Hires 'Dream Team'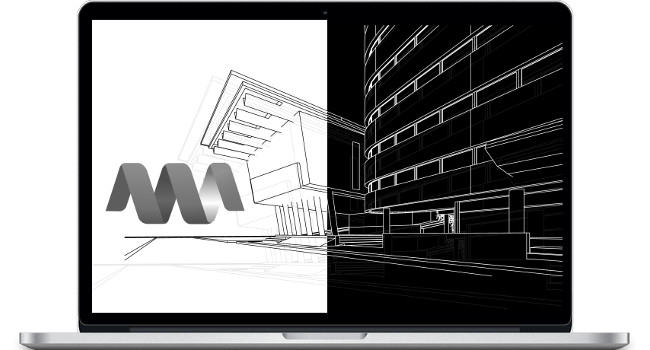 MELBOURNE, Australia – New Media Services, a multifaceted global solutions and support-services provider, has expanded its team, adding executives Joey Gabra, Tim Scoffham and Anastasia Bilious.
NMS owner Martin Eyking called the group a "dream team" and a significant new addition to the company's 1,500 staff members in eight countries.
Bilious, based in San Francisco, offers what Eyking called "a refreshing perspective in which to execute development, services and platforms." She is experienced in building consumer-orientated growth and has provided more than 35 software and hardware projects in different verticals, niches and geographic regions, resulting in eight digit annual revenue.
"Having absolute freedom, with confidence, to do things the right way with a diverse team was an opportunity I could not pass up," she said.
Scoffham, based in London, is a passionate marketer in the digital and mobile realms, according to Eyking. His experience includes stints with BBC World, Channel 4 and Virgin Media.
"When speaking with Martin Eyking about his company, I was inspired by how he runs NMS, the diversity of what they provide and how they operate," he said. "NMS has the scope to be one of the largest outsource and support-based companies in a multitude of industries globally for all organizational support-based needs."
Gabra, based in San Antonio, is known within the adult industry for his love of gadgetry. He often obtains the latest hardware before the items are available on the open market. He has received numerous industry awards, including YNOT's Businessman of the Year for two consecutive years. His extensive knowledge of mobile billing and traffic, as well as his intuitive ability to "think outside the box," will serve NMS well, Eyking said.
"I simply can't believe how fortunate I am to have landed with New Media Services, let alone to be working alongside Tim and Anastasia," Gabra said.
Gabra, Scoffham and Bilious are scheduling meetings for the September European trade shows. To contact Gabra, email jg@newmediaservices.com.au; to contact Bilious, email ab@newmediaservices.com.au; to reach Scoffham, email ts@newmediaservices.com.au.
For more information about the company, visit NewMediaServices.com.au.
Comments are closed.