Joey Gabra Joins New Media Services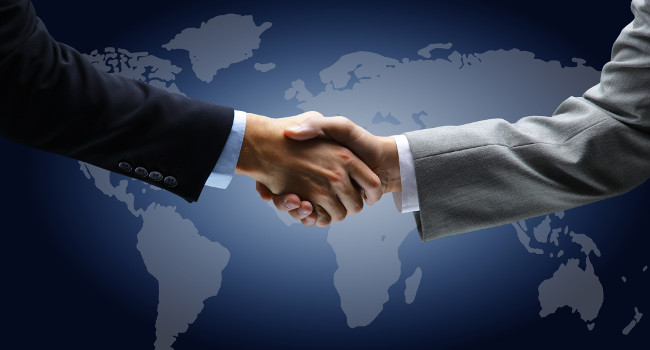 Joey Gabra has been named "solutions director" at New Media Services, an Australian company that outsources high-tech back-office staff for mainstream and adult entertainment companies.
Previously, Gabra served seven years as managing director for award-winning mobile solutions company Affil4You.
"My business interests and goals have changed, and I was looking to move in a direction where I could focus on the needs of our industry," Gabra said, explaining his departure from Affil4You. "I've seen so much of the industry moving in the direction of cams, social media and VR that calls for a quality user experience and heightened customer/client engagement, so this is where I wanted to be."
In his new position, Gabra will pursue New Media Services' agenda in the areas of customer support, modernization, design and administrative support, in addition to assisting clients create digital media.
"I am thrilled to have Joey join NMS," said owner Martin Eyking. "Joey will bring customer management as well his ability to create solutions for our clients."
For more information about New Media Services, visit NewMediaServices.com.au. Gabra may be reached at his new email, jg@newmediaservices.com.au.
Comments are closed.