Industry Vet Kesch Takes Exec Position at Affil4You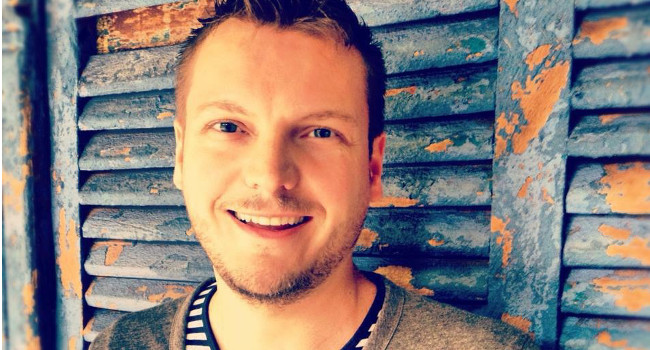 PARIS – Mobile solutions provider Affil4You has tapped Jean-Marie Kesch to fill the position of D.A.CH. Country Manager. Based at the company's headquarters in Paris, Kesch will develop and manage Affil4You's affiliate program for the German, Austrian and Swiss markets.
"Having witnessed the growth of Affil4You in the industry while personally knowing several of the key people over the years, it was an easy decision and truly a privilege to join the affil4you team," Kesch said. "I'm looking forward to working with our current accounts and partners in the D.A.CH territories."
Kesch possesses more than a decade of experience in the adult entertainment industry and is a fluent speaker of four languages.
"I'm beyond excited to work directly with Jean-Marie," Sales Director Ines Petersen said. "I highly respect him for his knowledge as well as the way in which he accomplishes business. He will be an extraordinary asset for Affil4You."
Managing Director Joey Gabra added, "We are definitely excited to welcome Jean-Marie to the Affil4You family. Just when I believed our crew couldn't get any better, we get the 'icing on the cake' by having such a reputable and skillful addition to our team like Jean-Marie."
Affil4You is a multiple-award-winning mobile solutions provider marketing adult content to an international audience. The company serves more than 200 countries, complying with all applicable laws and international banking requirements.
For more information about the company, contact sales@affil4you.com.
Comments are closed.