Brexit has been Good for Coco de Mer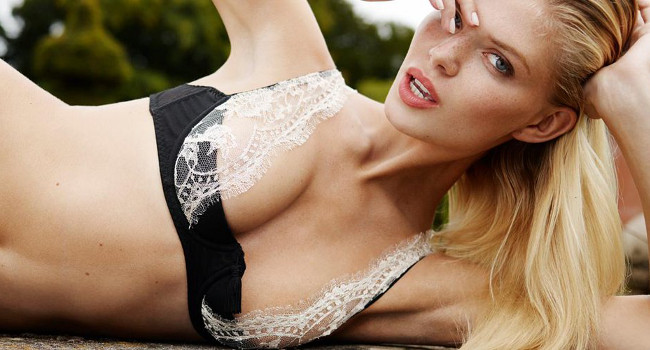 LONDON – The pound may be down, but the Brexit has been good for business if luxury lingerie brand Coco de Mer's sales are any indication.
The company reported a 40-percent increase in online sales from March 1 through Oct. 1, compared to the same period in 2015. Management attributes much of the rise to foreign sales made after the U.K. voted to leave the European Union.
"Whatever fears people have for the future, they are not letting them interfere with their sex lives," said Coco de Mer Managing Director Lucy Litwack. "We don't know the long-term impact and whether our Brexit will be hard or soft, [but] hard or soft, I am confident that Coco de Mer can maintain its recent growth.
"Half the period of the sales surge has been post-Brexit," Litwack continued. "Coco de Mer has always been a destination store for foreign shoppers in London, and that has certainly been the case this year. They have benefited from [pounds] sterling's devaluation, but we have also seen a big surge in sales from domestic customers, too. Any economic uncertainty has not been impacting luxury erotica. If anything, it has been the opposite."
Litwack attributed a chunk of the increase to the release of an exclusive new lingerie line: In partnership with author E.L. James, Coco de Mer launched the Fifty Shades Darker collection in September.
"It has been a really exciting period, and the launch of Coco de Mer wholesale has driven a lot of fresh traffic to the website," Litwack said. "We have also provided a bigger assortment of our own branded lingerie on the site, which customers seem to like. Having a dedicated online manager has helped us to improve conversions."
Comments are closed.