Brokerbabe Seeks Webmaster Input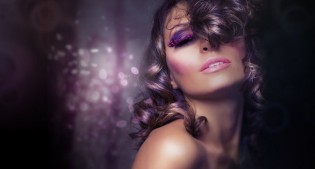 ZURICH, Switzerland – Affiliate program Brokerbabe is seeking input about how to improve its program to meet the changing needs of webmasters with mobile traffic.
To that end, the company has launched an online survey. Completing the handful of questions should take no more than five minutes.
In exchange, Brokerbabe will award one participant a Google Glass via random drawing. The prize will be delivered as soon as it becomes available, a Brokerbabe spokesperson said.
Any webmaster may take the survey and be eligible for the Google Glass drawing, but Brokerbabe affiliates who participate will receive an extra 10 euros in their next bank transfer, Paxum or PayPal paycheck.
"We appreciate you taking some time to help us improve our affiliate program to offer you an even better Brokerbabe.com in the future," the spokesperson said. "Whether you are an avid Brokerbabe user or new to our award-winning affiliate program, feel free to let us know your personal opinion about our products, tools and your collaboration with us."
Founded in 2010, Brokerbabe helps affiliates monetize mobile traffic in about 20 countries. The company maintains offices in Switzerland, Germany, Italy, Romania and India.
Affiliate revenues are based on the country from which their traffic originates and can be as much as 11 euros per sale or $1.25 recurring revenue share per "billing event."
Comments are closed.