w2mobile Opens Madrid Branch Office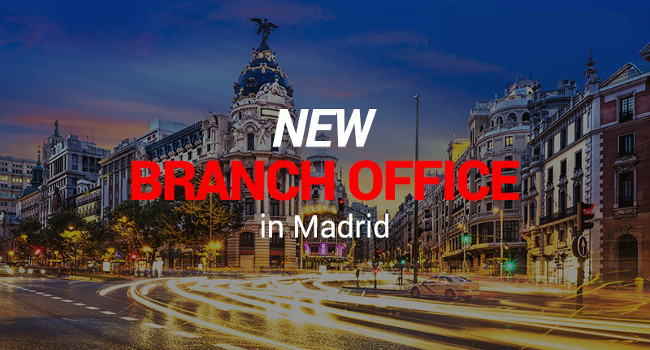 COLOGNE, Germany – w2mobile, a provider of mobile traffic monetization services, has opened a branch office in Spain. Located in downtown Madrid, the facility is only steps from similar offices for companies like Google.
"The company has been growing at a very steady rate, and it was time for us to expand our physical presence into Spain," said Youngsook Shon, head of affiliate marketing for W2M. "The location is fantastic and a perfect fit for our needs, helping W2M to be even more accessible to our European clients."
The physical expansion comes on the heels of several expansions in services, including new options for affiliates in Poland, South Africa, Ghana and Switzerland.
Founded in 2005, W2M offers adult and mainstream content publishers can use to monetize their mobile traffic stream. The company also runs the affiliate program w2mobile partner which operates in 16 countries and offers concise and easy-to-use traffic analysis and real-time stats, device-friendly adult apps, customizable content selection, flexible monetization models and video-subscription portals.
Comments are closed.