Butt-Boy Slim Intense: Sleek, but Powerful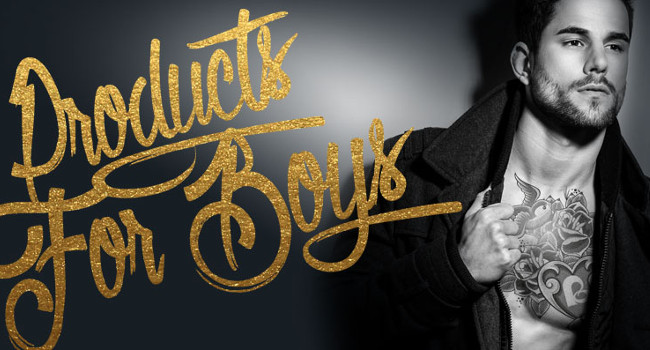 LONDON – The newest product from U.K.-based pleasure products manufacturer Rocks-Off is a slimmer, yet no less powerful, sibling to the ever-popular man-toy, Butt-Boy.
The Butt-Boy Slim Intense vibrating prostate and perineum massager offers many of the same features as his big brother:
Ten functions provided by "Ignition," a removable, USB-rechargeable bullet vibrator.
An ergonomic shape for easy insertion and a firm fit during play.
Ultra-soft, body-safe silicone for a smooth texture.
A 100-percent waterproof, shower-safe design.
"'Ignition,' our USB-rechargeable 10-function bullet vibrator, has been very popular since its release because of its incredible power," said Andrea Duffy, international sales manager for Rocks-Off. "The feedback from our customers is so positive that we are proud to announce it will power the Butt-Boy Slim Intense and our new 'Intense' range of other prostate and perineum massagers."
The new product already has proved popular with retailers and distributors, which Duff said bodes well for the vibe…and for the company's development philosophy.
"We listened closely to feedback from our customers and spent many months of careful attention on this new design so that it exceeds expectations with its power and ergonomic fit," she said. "Butt-Boy Slim's terrific reception at [the Adult Novelty Manufacturers Expo in Burbank, California, in July] has already made us very excited about its future."
For details about the product and the rest of the line under development, visit Rocks-Off.com.
Comments are closed.