'T2 Trainspotting' Inspires Rocks-Off's 'Clitspotting'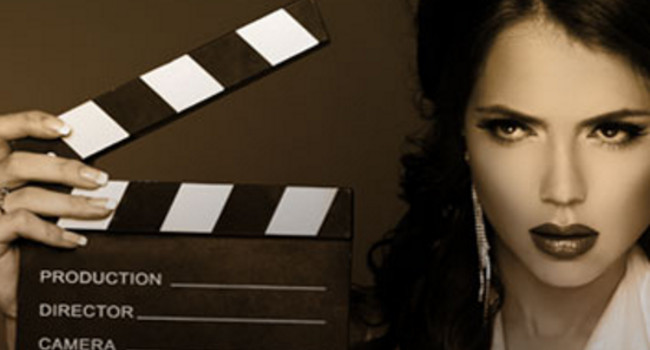 KETTERING, England – Pleasure products manufacturer Rocks-Off is capitalizing on the upcoming release of T2 Trainspotting with a social media campaign inspired by the British black-comedy crime drama.
T2, sequel to the 1996 cult classic Trainspotting, reunites the original characters 20 years later. Everything and nothing has changed.
Rocks-Off's "Clitspotting" promo plays with the rapid-fire demands that consume T2's trailer, creating a subversive adult spin:
"Choose play. Choose yourself or choose a partner. Choose masturbation. Choose a fucking big orgasm. Choose sex toys. Choose vibrators, butt plugs and anal probes. Choose good lube, low friction and sexual health insurance. Choose fixed-rate repayments. Choose a starter toy. Choose your colour. Choose a carry bag. Choose lingerie in a range of fabrics. Choose DIY and wondering why it took you so long. Choose sitting on that couch watching mind-blowing, spirit-inspiring sex shows. Choose being spent at the end of it all, your face glowing, nothing more than a sensual act upon yourself, satisfied and ready for more. Choose how far you will go. Choose Rocks-Off."
The Clitspotting collection includes five bullet vibes ranging in price from £10.50 to £21.
The social media campaign will be coordinated via the company's corporate Facebook group and Twitter account. For more information, email Andrea Duffy at Andrea@rocks-off.com.
Comments are closed.