Is Cam Modeling, Sex Work Feminist?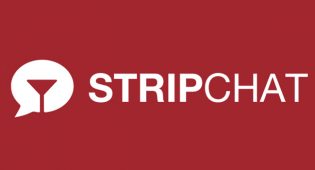 Stripchat recently interviewed a group of its most popular webcam models and asked their thoughts about feminism and whether or not doing cam work – or adult entertainment in general – was considered feminist.
"This is a question that women have been asked for a while now, and the argument is, how can we be feminists if we are objectified as sex objects on a daily basis? I get that many women see it that way, but I have a different outlook on this," said a Stripchat performer from New York City who prefers to remain anonymous.
"Women in the U.S. are incredibly lucky – in 2018 we have more choices in how we can live our lives than at any other time in history. If I want to own my own company, work in an office, stay at home and raise kids or entertain clients in front of a webcam… I CAN. There are no limits to what we can do. That's my idea of feminism… I'm going to do what I want."
A Stripchat model from Florida said that "I like to think of myself as a feminist but I understand that many people might disagree. You're having a man tell you what to do on the other end of a webcam as you entertain him for pleasure. That in itself, I suppose, is the opposite of what a feminist believes in. I see both sides. But I love what I do, so it works for me personally."
"I love what I do, I love working for Stripchat and I make my own hours and I'm building my own wealth. It's nobody's business to judge," said a performer from California. "Feminist, not feminist, I don't care. I've built a business spending time with a lot of great people. If they're happy, I'm happy. What does it matter?"
For more information visit Stripchat.com!
Comments are closed.