Cam Portal Offers Daily Payouts to Non-U.S. Models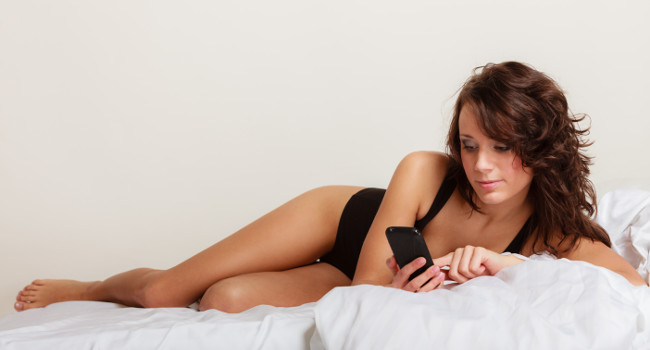 Free webcam portal and technology company Chaturbate will debut a new payout program March 20. The new structure will allow broadcasters outside the U.S. to receive payment of their account balance every day.
"Our U.S. broadcasters have had the option of requesting daily payouts for some time, and we are very excited to be able to offer the same option to our international broadcasters, beginning this month," said Chief of Operations Shirley Lara. "This has been one of the top requests we have received from the people that make Chaturbate the fastest growing cam site in the world — our broadcasters. It is an option that other cam portals do not offer, and we are proud to be able to fulfill our broadcasters' requests."
Broadcasters who place a request to withdraw funds from their Chaturbate stats account Monday through Friday before 7 a.m. EST in the U.S. will have their payment processed the following business day.
Broadcasters must have completed a minimum of four bi-monthly payment periods to be eligible to use the daily payout system. Information, including how to request the option from the stats tracking section of a broadcaster's account, will be available on Chaturbate's blog on March 20.
Questions? Contact support@chaturbate.com.
Comments are closed.