Chaturbate Now Accepts Bitcoin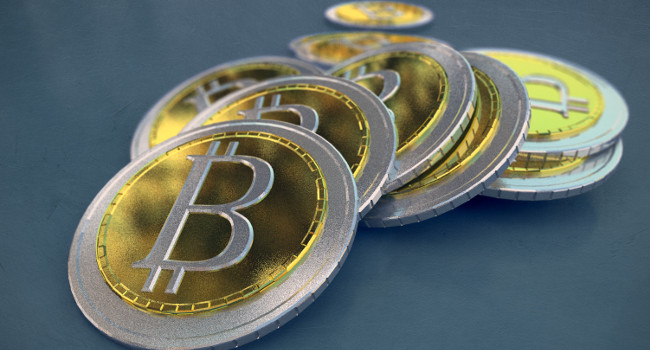 In response to requests from members, live webcam site Chaturbate expanded its alternative payment option to include Bitcoin.
"We are pleased that Bitcoin is now available as a token payment option," said Chaturbate Chief Operations Officer Shirley Lara. "This addition is effective immediately. Users will find Bitcoin displayed as an option on our token purchase page."
Bitcoin has become an established cryptocurrency that uses a distributed database spread across nodes of a peer-to-peer network to journal transactions. The system employs digital signatures to provide basic security functions like ensuring that bitcoins are spent only once per owner and only by the person who owns them.
"We decided to introduce the Bitcoin payment option because of interest expressed on camming forums and to Chaturbate's customer service department," Lara said.
Users may visit Chaturbate.com and choose the Bitcoin option among the "Get More Tokens" buttons.
Comments are closed.