Cherry, Aloe Flavors Added to Lubes & Liquids Line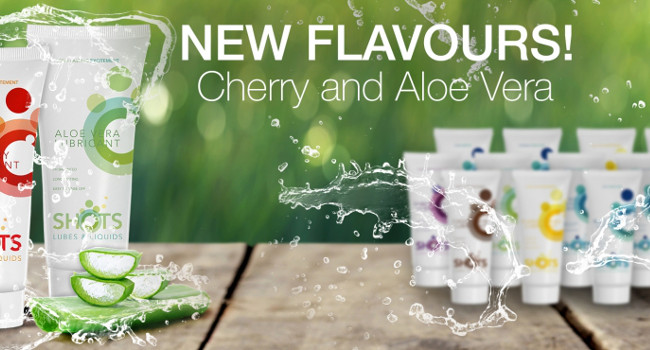 AMSTERDAM – Shots Media has added two new flavors to the company's Lubes and Liquids line: cherry and aloe vera. They join banana, chocolate, cola, forest fruits, lemon, mint, orange, strawberry, vanilla, and ylang-ylang in the lineup.
"Shots Lubes and Liquids is one of the most sophisticated brands in the Shots catalog," a spokesperson for the company said. "These new lubricants will give a whole new touch to oral play for couples."
In addition to flavored lubes, the collection includes a delay gel, a numbing gel and an erection gel, plus male and female pheromone lubricants and four different crackling body foams.
Find more information about all Shots products on Shots.nl.
Comments are closed.