KNVB Separates Shots from Favorite Football Team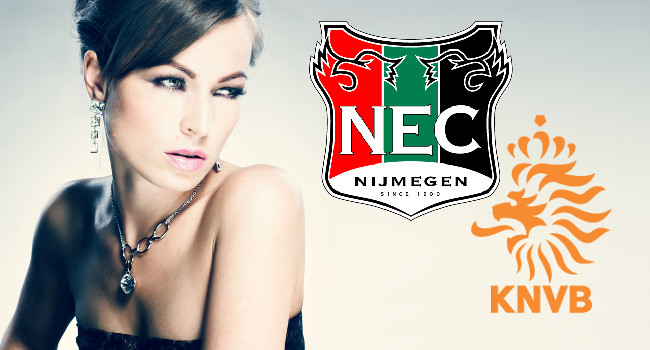 ZEIST, Netherlands – The Netherlands is arguably one of the most socially liberal nations on Earth. That's why Netherlands-based pleasure products manufacturer and distributor Shots Media was taken aback when a national sports association refused the company's request to sponsor its favorite soccer team.
"Today we have received a negative response to our proposed plans of acting as shirt sponsor of our favourite club, N.E.C, in their important game against Feyenoord Rotterdam," a Shots representative posted on the company's Facebook page.
The Royal Dutch Soccer Association (KNVB) and the Union of European Football Associations (UEFA) both prohibit advertising and sponsorships from companies associated with the adult industry.
"It is with pain in our hearts that we have to state that even in a liberal country like the Netherlands there is still quite a big taboo when it comes to these issues," the Facebook post noted. "N.E.C. has tried everything possible in helping us find a solution, but all proposals were denied by the KNVB.
"We would like to wish our team, N.E.C., all the best in their giant effort against Feyenoord, and of course we will be there at the sideline to shout them to victory," the company added.
Comments are closed.