A Conversion Solution for Mexican Traffic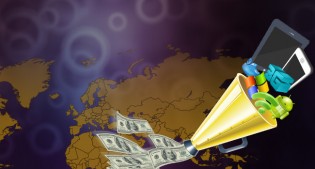 ZURICH, Switzerland – Webmaster with traffic originating in Mexico have a new revenue option.
BrokerBabe, a Swiss company specializing in mobile traffic conversion, has launched a new program for the Mexican market. In beta-testing, affiliates saw conversion rates as high as 17 percent, a spokesperson said.
During a special "money fiesta" that lasts through the end of September, BrokerBabe partners will earn unspecified "significant" payouts for all sales they refer. The company's usual payout structure ranges from 0.30 euros to 11 euros per sign-up, depending on country of origin. BrokerBabe also offers a 50-percent recurring revenue share option
For more information, visit BrokerBabe.com.
Comments are closed.